By&nbsp
Lynn Adams Staff Writer&nbsp
The Sallisaw City Commission approved on Monday an amendment to the Sallisaw Code of Ordinances updating monetary penalties.A person convicted of a violation of Ordinance No. 2022-15 Section 1-8(c) sh...
The Sallisaw Police Department will be conducting speed and traffic enforcement in the area of Wheeler from Cherokee to Opdyke and all residential areas from Nov. 23-30. Everyone have a safe and H a p...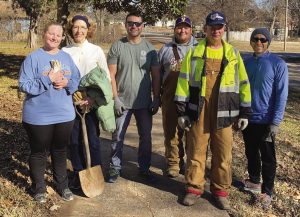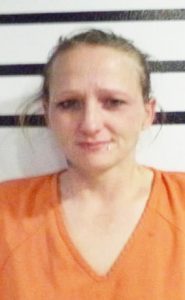 Female says she has COVID-19, coughs in officer's faceAMIE CATO-REMEREDITORA local woman and man have been charged with felony child neglect and possession of both controlled dangerous substance (meth...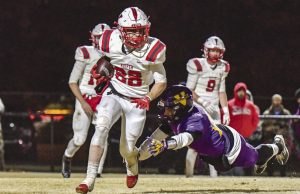 By&nbsp
Jim Cameron Sports Writer&nbsp
VIAN HIGH SCHOOL FOOTBALLThird-ranked Vian went into Friday's second-round playoff game against seventh-ranked Kiefer thinking the Wolverines would best the Trojans.Instead, the Wolverines fell 21-12 ...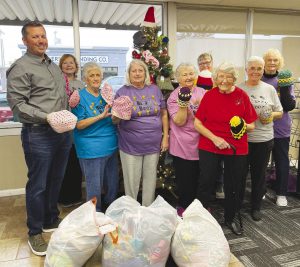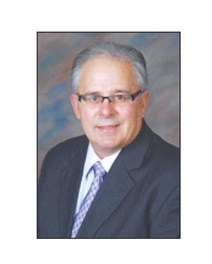 By&nbsp
Lynn McCulley Staff Writer&nbsp
The Sallisaw School Board approved to rehire former superintendent Randy Wood for the time period of January 2023 through June 30, 2023, and conducted other personnel-related actions at their monthly ...
11 a.m. to 1 p.m. Wednesday Middle school cafeteria "Everyone is welcome" Volunteers appreciated Monetary donations welcome Desserts needed in advance Call Melissa Lowe 918-776-0848
By&nbsp
Lynn McCulley Staff Writer&nbsp
Sequoyah County District Attorney Jack Thorp is on a mission to save lives, and is requesting local law enforcement to investigate drug-related deaths as homicides.Thorp said he has written letters to...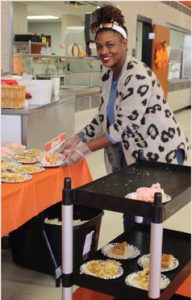 This Week in County History— Sequoyah County Democrat, Dec. 1,1922From the files of Your Sequoyah County Times 25 Years Ago(From Nov. 30 and Dec. 4, 1997, issues of the Sequoyah County Times)-The Sequ...
By&nbsp
Amie Cato-Remer Editor&nbsp
Thanks to the generosity of othersThanks to the generosity of some area businesses, Sallisaw Middle School cafeteria, jail personnel giving their time and a local couple with big hearts, 93 Sequoyah C...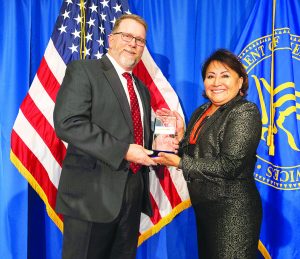 Awards recognize special efforts of Cherokee Nation Health Services, Public Health teams during COVID-19 pandemicCherokee Nation Health Services was recently honored as the recipient of two national I...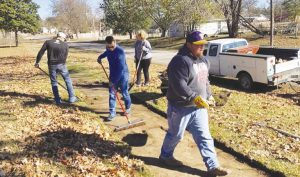 By&nbsp
Amie Cato-Remer Editor&nbsp
Some of Vian's sidewalks located near Vian Public Schools received some much-needed renovation last Monday."I attended a Walkability Summit with Jayna Tillman and Kim Netz of TSET Healthy Living Progr...
MARK YOURAnnouncements of upcoming events for non-profit organizations and events in Sequoyah County may be delivered to Your TIMES in several different ways. They may be mailed to or hand delivered t...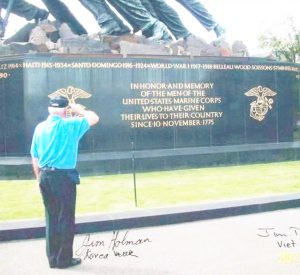 By&nbsp
Lynn Adams Staff Writer&nbsp
War, veterans will tell you, changes those who survive it. "After the war, I became a better person, because I learned the importance of things that I have," says Jim Holman, who became a successful l...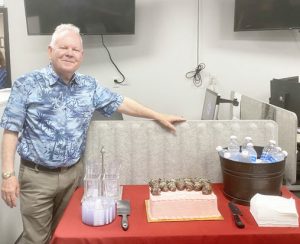 By&nbsp
Amie Cato-Remer Editor&nbsp
He has survived eight sports editors. And while never taking on the title of sports editor at Your TIMES, he has been a fixture of sports in Sequoyah County for nearly 40 years. Lea Lessley of Sallisa...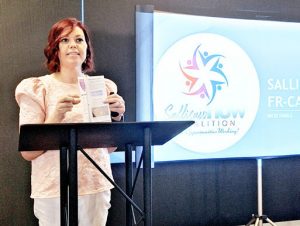 By&nbsp
Lynn Adams Staff Writer&nbsp
Slowly but surely, when it comes to fentanyl and opioid overdoses in Sequoyah County, Sallisaw NOW Coalition is overcoming denial and resistance. The organization, which is currently funded by five gr...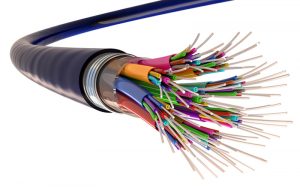 The Oklahoma Broadband Office (OBO) is hosting a statewide broadband listening tour, and is scheduled to stop in Sallisaw on June 6. The "Let's Get Digital: Oklahoma Broadband Tour" is making stops th...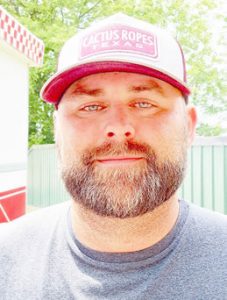 Just Folks
By&nbsp
Lynn McCulley Staff Writer&nbsp
At the age of 40 and being a single dad of six, Walter Davis of Sallisaw has the ideal business going for him doing something he enjoys and still gets to spend time with his children. As the owner of ...