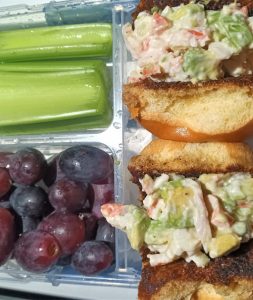 1lb ground beef 1oz pkg. taco seasoning 2/3 cup water, if needed L e t t u c e leaves (I used R oma i n e , but butter or Bibb leaves would work well too) S h r e d ded cheddar cheese, tomato, onion, ...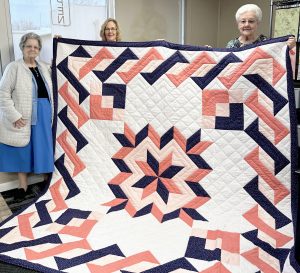 The 42nd annual Sequoyah County OHCE Quilt Show will be held beginning at 9 a.m. April 14 at the Sequoyah County Fairgrounds. Tickets may be purchased to win a handmade quilt (pictured) for $2 a ticke...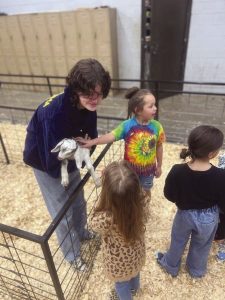 Roland High School's Ag department does such a great job introducing agriculture to the campus' younger students, hosting a petting zoo on Feb. 23 for lower elementary students. Ag advisor M.L. Lockwo...
By&nbsp
Annette Crowder&nbsp
Vian Nursing and RehabWelcome once again to the Vian Nursing and Rehab News, it's been a busy week. We have enjoyed some nice days to sit on the porch and we've been out shopping on several occasions,...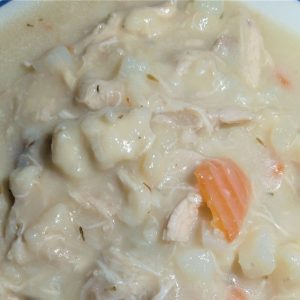 4 Tbsps. butter, divided 2 carrots, sliced 1 onion, diced 1¼ cup all-purpose flour, divided 4 cups low sodium chicken stock 1 cup whole milk divided ¼ tsp. salt 1 tsp. baking powder ¼-½ tsp. dried thy...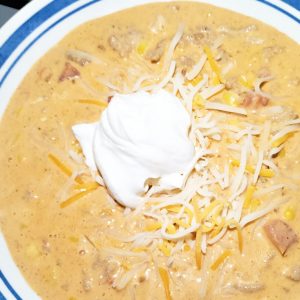 1½lbs ground beef 1 large onion, diced 1 or 2 10oz cans diced tomatoes and green chilies, depending on how much spice you want 1 10oz can chili without beans 1 12oz pkg. frozen corn 1lb Velveeta Queso...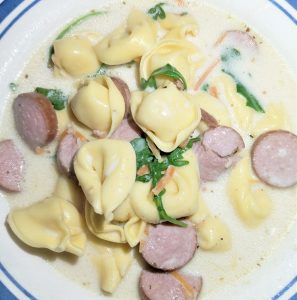 1 pkg. smoked sausage 1 small yellow onion, diced 2 cups shredded carrots 2-3 tsps. minced garlic, more or less to taste ¼ cup all-purpose flour 5 cup chicken broth, more if needed as the tortellini c...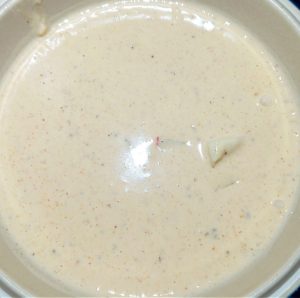 3 Tbsps. all-purpose flour 1.25oz pkg. hollandaise sauce mix 3 cups half-andhalf, divided ¼ cup butter 2 cups whipping cream 3 Tbsps. Old Bay seafood seasoning ½ tsp. dry mustard ¼ tsp. celery seed 12...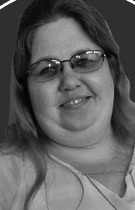 Soothing Soup
By&nbsp
A Few of My Favorite Things Katina Holland Special to Your TIMES&nbsp
March 3 is National Soup It Forward Day! I know, I know. That's stretching it a little, right? Well, I needed an idea and when it's food related, I am usually pretty willing to go with it. The weather...
Birding is a wildly popular hobby. According to the U.S. Fish & Wildlife Service, about 45 million Americans are birders, while data from the popular bird observation app eBird indicates that subm...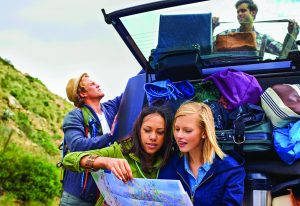 The open road beckons many people, inspiring everything from extensive adventures to short weekend jaunts. Whether a road trip lasts a few weeks or a few days, certain items should be packed along for...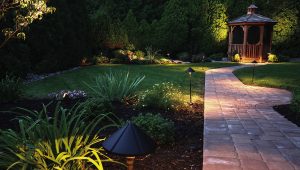 Home improvement trends come and go, and one trend that has become wildly popular in recent years is recognizable in yards every night. Landscape lighting has transformed how people see and enjoy thei...
Spring is one of the most popular seasons of the year. After several months of chilly temperatures in many regions, spring provides a welcome reprieve from the cold.Moderate temperatures makes it much...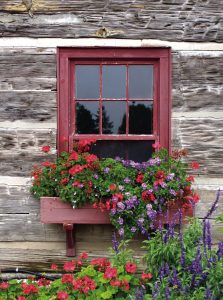 As any homeowner knows, renovation projects tend to cost a lot of money. The average cost of a home renovation is difficult to gauge, as such endeavors run the gamut from complex projects like a kitch...
Legendary country hitmakers Shenandoah are hitting the road and making a stop at Lee Creek Tavern inside Cherokee Casino & Hotel Roland on Friday, March 24, at 9 p.m.The show is free and open to t...
Tempting Tortilla
By&nbsp
A Few of My Favorite Things Katina Holland Special to Your TIMES&nbsp
February 24 is National Tortilla Chip Day! Tortilla chips are defined as pieces of corn tortillas fried or baked to a crisp. Often eaten as a snack, it goes well with dips like salsa and guacamole. In...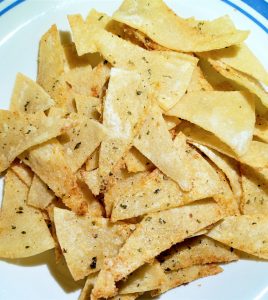 Ranch Flavored Chips6 corn tortillas1-2 Tbsp. lemon juice1 tsp. dried parsley1 tsp. dried dill1 tsp. garlic powder1 tsp. onion powder1 tsp. nutritional yeast1 tsp. chives (freeze dried) ¼ tsp. salt ⅛ ...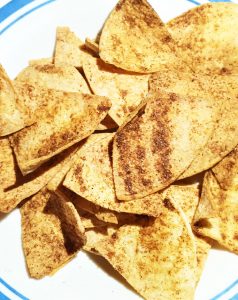 6 corn tortillas 1 Tbsp. avocado oil 1 tsp. paprika ½-1 tsp. Cajun seasoning, to taste (I used 1 tsp.)½-1 tsp. garlic powder, to taste Stack tortillas and cut into 6 equal(ish) pieces. Place cut torti...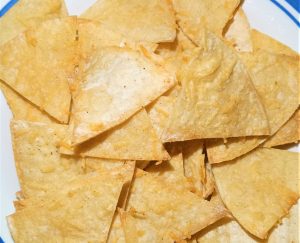 Garlic Parmesan Chips 6 corn tortillas 1 Tbsp. avocado oil Garlic powder with herbs Parmesan cheese Preheat oven to 425°F. Line baking sheets with parchment paper. Stack tortillas and cut into 6 equal...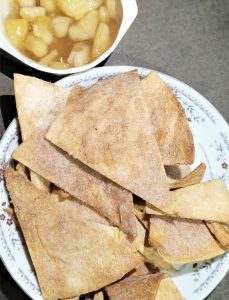 4-5 8" flour tortillas 3 Tbsps. butter, melted 1 tsp. ground cinnamon 2 Tbsps. granulated sugar Dip: 2-3 apples, peeled, cored and diced (approximately 2 cups), use your favorite apple 2 Tbsps. lemon ...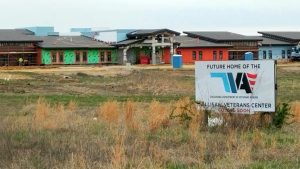 By&nbsp
Lynn Adams Staff Writer&nbsp
In a special meeting Wednesday to address additional funding to complete the Sallisaw Veterans Center, the Oklahoma Veterans Commission (OVC) approved requesting more than $21.7 million for a construc...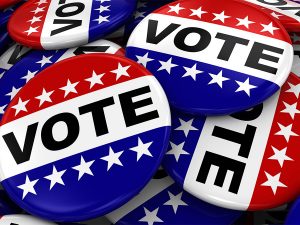 Scott Chambers and Mark Walters, both seeking election on April 4 to the Indian Capital Technology Center Board of Education, were given the opportunity to answer these 10 questions. 1. Why are you ru...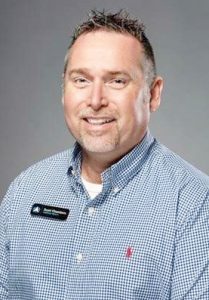 ICTC Board
Scott Chambers has announced that he is seeking election to the Indian Capital Technology Center (ICTC) Board of Education, a position he has held since August 2022. Chambers is vice president of real...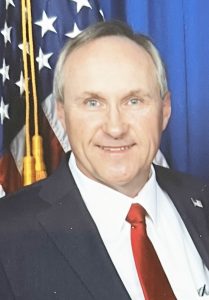 ICTC Board
Mark Walters has announced that he is seeking election to the Indian Capital Technology Center (ICTC) Board of Education. Walters says he wants to serve in this position because he believes in the imp...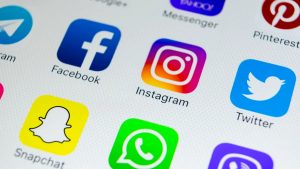 Social media, in general, and Facebook, in particular, are oftentimes as much a part of our daily lives as the air we breathe. FOMO, the fear of missing out, prods us to obsession as we keep checking ...