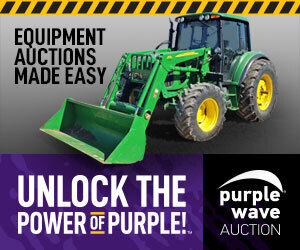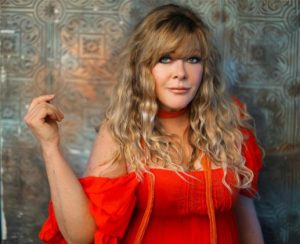 Country singer-songwriter Jamie O'Neal is set to play a show inside the Cherokee Casino & Hotel at Roland on Friday, Nov. 18, at 9 p.m. The show is free and open to the public for those 21 ...
Unwanted pesticide disposal event set for Muskogee Trisha Gedon Fri, 11/04/2022 - 06:12
Vian Public Schools will host a Veterans Day breakfast and program on Friday, Nov. 11 and all veterans are invited to attend. Vian's Future Farmers of America (FFA) members, under the direction of Tre...
Announcements of upcoming events for nonprofit organizations and events in Sequoyah County may be delivered to Your TIMES in several different ways. They may be mailed to or hand delivered to Your TIM...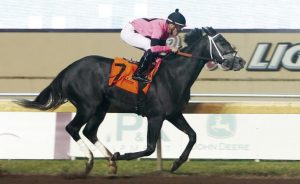 OKLAHOMA CITY – Remington Park Leading rider Cristian Torres pulled off the first four-bagger of the meet for a jockey and extended his lead in the standings to 17 over second-place Stewart Elliott. T...
Attorney General John O'Connor announces the national Anti-Robocall Litigation Task Force has filed for a court order compelling the production of information from two voice service providers over the...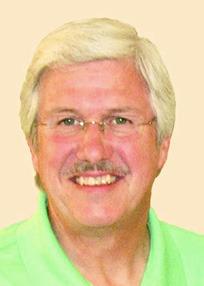 OK, I'll admit that from time to time, I use a four-letter word. Admittedly, a lot of people do. Some are embarrassed by such a vocabulary choice, while others utter such words as a normal course of c...
Sequoyah County Democrat, Nov. 3, 1922 From the files of Your Sequoyah County Times 25 Years Ago Roy Faulkenberry NEWS EDITOR (From Nov. 2, 1997, issue of the Sequoyah County Times) –For the fifth tim...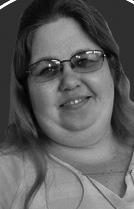 By&nbsp
A Few Of My Favorite Things&nbsp
A Few of My Favorite Things A Few Of My Favorite Things Fri, 11/04/2022 - 06:12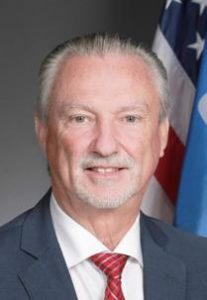 The general election is in less than two weeks, and I want to share important information for the upcoming election. You can vote early Wed., Nov. 2 through Fri., Nov. 4 from 8 a.m. to 6 p.m. and Sat....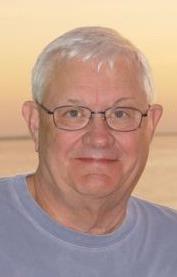 By&nbsp
Just Thinkin'&nbsp
Our weather is always a topic for conversation. Recent talk has been of our current drought and the promises of rain. Prairie folks, including those of us who live in the Ozark foothills, are an optim...

The Sallisaw third-grade youth league football team defeated the Greenwood White team 24-8 last Saturday to win the Bi-State third-grade championship at Northside High School's Mayo-Thompson Stadium ...
FORT GIBSON: October 30. Elevation is 1 ft. below normal, water temperature 62°F and stained. (USACE Lake Level) Largemouth bass fair on crankbaits, small lures, and spinnerbaits around shorelines. Wh...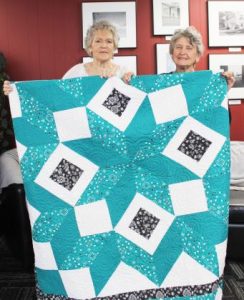 Proceeds to benefit nutrition center News Staff Fri, 11/04/2022 - 06:12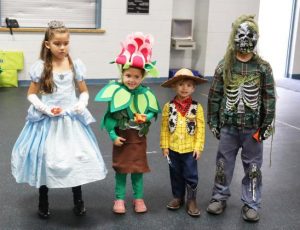 Central Elementary Halloween costume winners News Staff Fri, 11/04/2022 - 06:12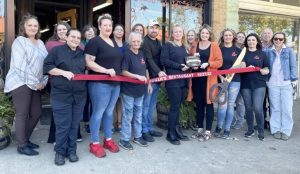 Chamber holds ribbon cutting for Ruger's News Staff Fri, 11/04/2022 - 06:12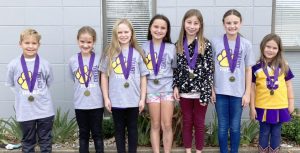 Central Elementary Students of the Month News Staff Fri, 11/04/2022 - 06:12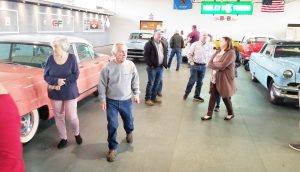 Larry Crowe provided a sneak preview Wednesday of his Big Toy Museum, located in Sallisaw's old middle school. The tour of the remodeled school was a trip down Memory Lane for many who were students w...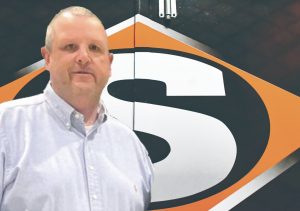 By&nbsp
Lynn Adams Staff Writer&nbsp
If history does, indeed, repeat itself and new Sallisaw football coach Brandon Tyler replicates the success he enjoyed at Vian and Gore, then go ahead and make hotel reservations for the Class 4A stat...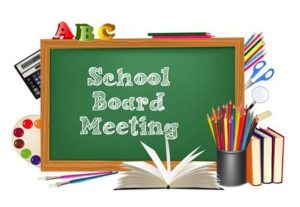 Along with business manager's in special meeting
By&nbsp
Amie Cato-Remer Editor&nbsp
Vian Public School Superintendent Victor Salcedo and Business Manager Ed Brockman's resignations were accepted by the Vian Board of Education on March 29, during a special meeting. After going into an...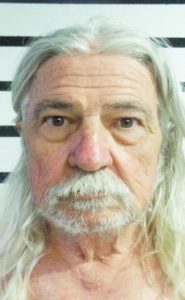 Between Walmart and bank
By&nbsp
Amie Cato-Remer Editor&nbsp
A Sayre man is facing a felony charge of indecent exposure after he reportedly exposed himself earlier this month in Sallisaw. Wilbur C. Poindexter, 65, was formally charged on March 10 in Sequoyah Co...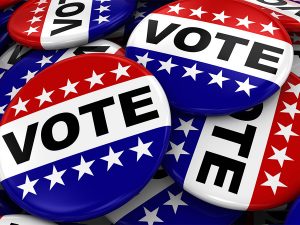 By&nbsp
Amie Cato-Remer Editor&nbsp
Sequoyah County voters will go to the polls to decide who will represent area schools and towns in the Board of Education General Election and Municipal General Election on Tuesday, April 4. Scott Cha...