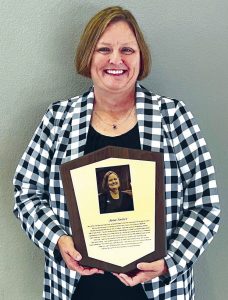 Muldrow girls coach Jana Armer was among the Class of 2023 Oklahoma Girls Basketball Coaches Association Hall of Fame inductees on Saturday. Look for an in-depth story about Armer's induction as well ...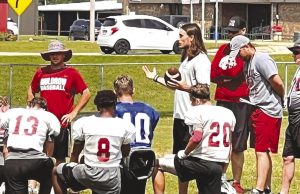 Former Muldrow football player Braden Gleason spoke to current Muldrow players during a practice this week. Meanwhile at the Muldrow girls basketball practice, former Lady Bulldog players Hannah Boyet...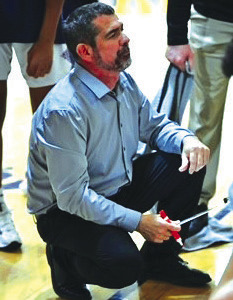 VIAN BASKETBALL
By&nbsp
DAVID SEELEY SPORTS EDITOR&nbsp
When the Vian Public Schools Board of Education made its decision late last month to reassign girls basketball coach Tina Ramos, there was a void to fill. So, it went to Vian boys coach John Mays to h...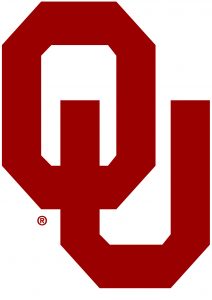 OU golf
By&nbsp
OU ATHLETICS COMMUNICATIONS&nbsp
SCOTTSDALE, Ariz. — An early charge above the cut line wasn't quite enough as the Oklahoma men's golf team's season ended on Sunday at the NCAA Championships after missing the 15-team cut by a stroke....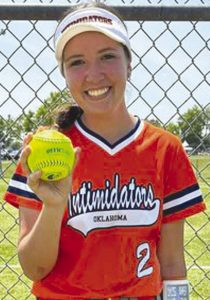 By&nbsp
OU ATHLETICS COMMUNICATIONS&nbsp
Incoming Sallisaw freshman shortstop Channing Wilson shows the ball she hit for a two-run home run in a recent game while playing for her summer team, the Oklahoma Intimidators.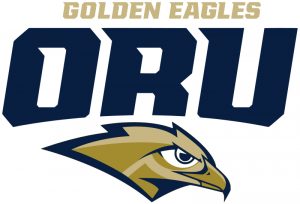 ORU baseball
By&nbsp
ORU ATHLETICS&nbsp
TUCSON, Ariz. — Oral Roberts center fielder Jonah Cox and closer Cade Denton were named to the Collegiate Baseball All-America teams Thursday morning. Cox, the Summit League Player and Newcomer of the...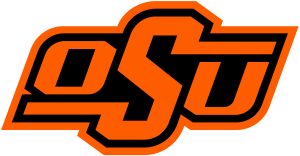 OSU softball
STILLWATER — Oklahoma State softball's Rachel Becker was named a D1Softball first team All-American, Kelly Maxwell was named to its second team and Tallen Edwards earned All-America freshman team reco...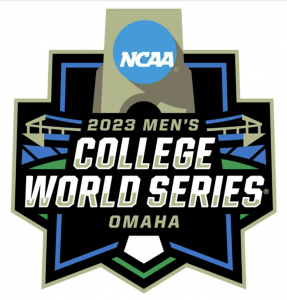 Big 12 baseball
By&nbsp
OKSTATE.COM; ARKANSASRAZORBACKS.COM; SOONERSPORTS.COM&nbsp
Both the Oklahoma State Cowboys and Arkansas Razorbacks were named two of the 16 NCAA Regional Tournament hosts after Memorial Day's selection show. Oklahoma State (41-18) was awarded the No. 11 natio...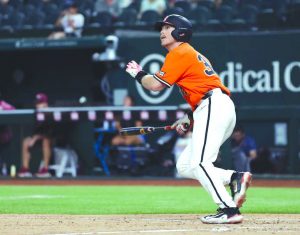 OSU baseball
By&nbsp
OKSTATE.COM & SOONERSPORTS.COM&nbsp
ARLINGTON, Texas — After losing to Bedlam rival Oklahoma to begin the Big 12 Tournament at Globe Life Field, the Oklahoma State Cowboys were able to not only avenge the loss with an 8-3 win over the S...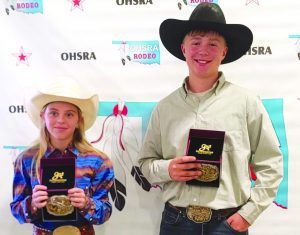 CHICKASHA — Sallisaw's own J-Luke Wickett won two state titles at the 2023 Oklahoma Junior High State Rodeo Finals, which took place May 18-21. Wickett earned a state championship for being both the t...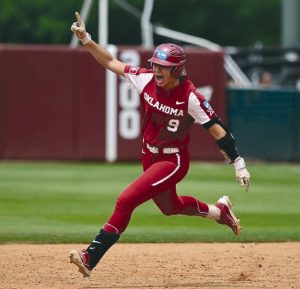 OU softball
By&nbsp
BY JOHN ROHDE FOR SOONERSPORTS.COM&nbsp
NORMAN — It took some dramatics in Game 2 Saturday at Marita Hynes Field, its potential final game to be played there, the top-ranked Oklahoma Sooners softball team finds itself in a familiar place — ...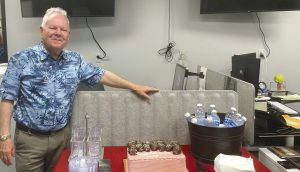 Your TIMES Sports Writer Lea Lessley had a retirement party thrown in his honor Wednesday afternoon. Lessley has been Your TIMES sports writer since June 6, 1988. Lessley's final day is today. He will...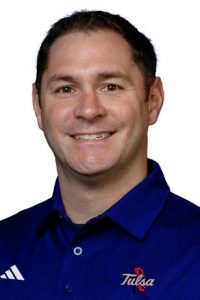 Tulsa football
By&nbsp
Tulsahurricane.com&nbsp
TULSA –– University of Tulsa first-year football coach Kevin Wilson announced the appointment Chris Polizzi as the school's defensive coordinator and safeties coach. Polizzi comes to Tulsa after spend...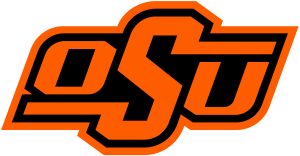 OSU athletics
STILLWATER – Eight Oklahoma State student-athletes representing three programs were honored Tyuesday with announcement of the College Sports Communicators Academic All-District At-Large Teams. On the ...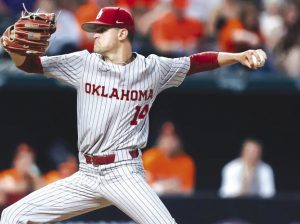 OU baseball
By&nbsp
OKSTATE.COM & SOONERSPORTS.COM&nbsp
UNIVERSITY OF OKLAHOMA BASEBALL ARLINGTON, Texas – Oklahoma State came up short against Bedlam-rival Oklahoma in the opening round of the Big 12 Championship on Wednesday as the 12thranked Cowboys dro...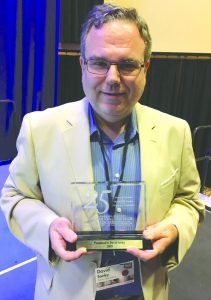 The Sequoyah County Times' new sports editor came on board Monday morning. After three-plus years as the editor, and nine years of being sports editor for The Poteau Daily News over two stints coverin...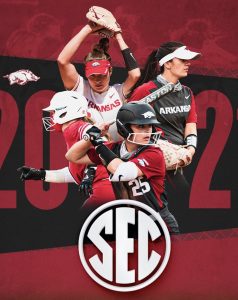 Arkansas softball
FAYETTEVILLE, Ark. – The Arkansas Razorback softball team's season came to an end in the Fayetteville Regional Championship game Sunday afternoon. Arkansas fell to No. 19 Oregon 14-4 in a five-inning ...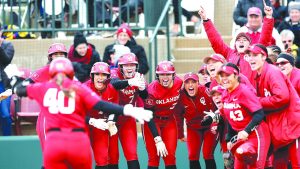 OU softball
NORMAN — The NCAA Tournament chaos didn't make it to Norman this weekend. As national seeds struggled around the country, the No. 1 OU Sooners softball team blasted its way past California to breeze i...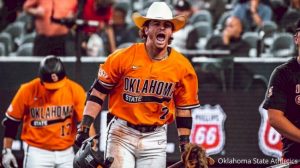 OSU baseball
NORMAN – Oklahoma State clinched a share of the Big 12 Conference regular season championship with a 11-1 drubbing of Oklahoma on Saturday at L. Dale Mitchell Park. With the win, the 10th-ranked Cowbo...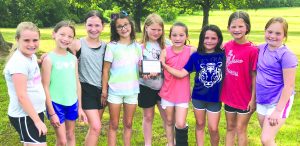 Central track
Central's third-grade girls' track team recently took first place in its division at the Vian Elementary track meet held May 8. Members of the team are Hadley Gann, Kolbie Hollis, Haven Kutil, Henley ...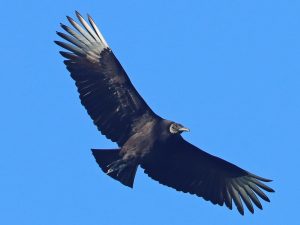 Vultures have shifted from scavenging carcasses to killing newborn livestock
By&nbsp
Lynn Adams Staff Writer&nbsp
There's a cartoon that's been circulated showing two vultures who have been waiting and waiting and waiting for the unfortunate demise of what would become their lunch. But for one of the vultures, hi...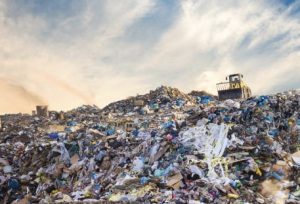 By&nbsp
Lynn Adams Staff Writer&nbsp
When it comes to the Sallisaw municipal landfill facility that the city has owned and operated for the past 29 years, there appears to be plenty of support for the well-worn adage, if it ain't broke, ...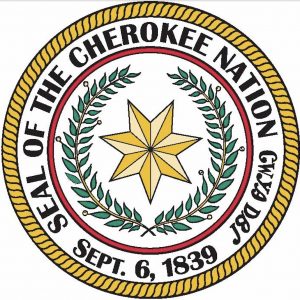 By&nbsp
JULIE HUBBARD CHEROKEE NATION&nbsp
The Cherokee Nation Election Commission certified on Monday the 2023 General Election, with Principal Chief Chuck Hoskin Jr. and Deputy Chief Bryan Warner taking more than 62% of votes to win re-elect...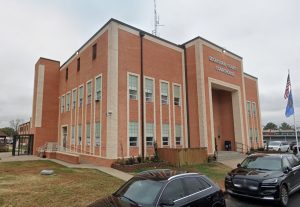 By&nbsp
Lynn McCulley Staff Writer&nbsp
Sequoyah County Commissioners approved a bid Monday to purchase mobile and hand-held radios as a start to overhauling the county's communication system into the digital era. Commissioners approved a b...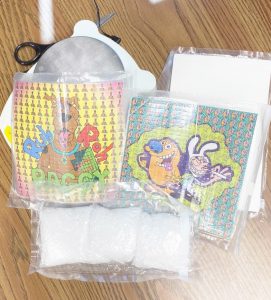 By&nbsp
Amie Cato-Remer Editor&nbsp
Sequoyah County Sheriff Larry Lane Jr. said his office and the Roland Police Department teamed up on Thursday to execute a narcotic search warrant at a Roland residence. The Sheriff said following a l...